Making of the Cugino Stool by Mattiazzi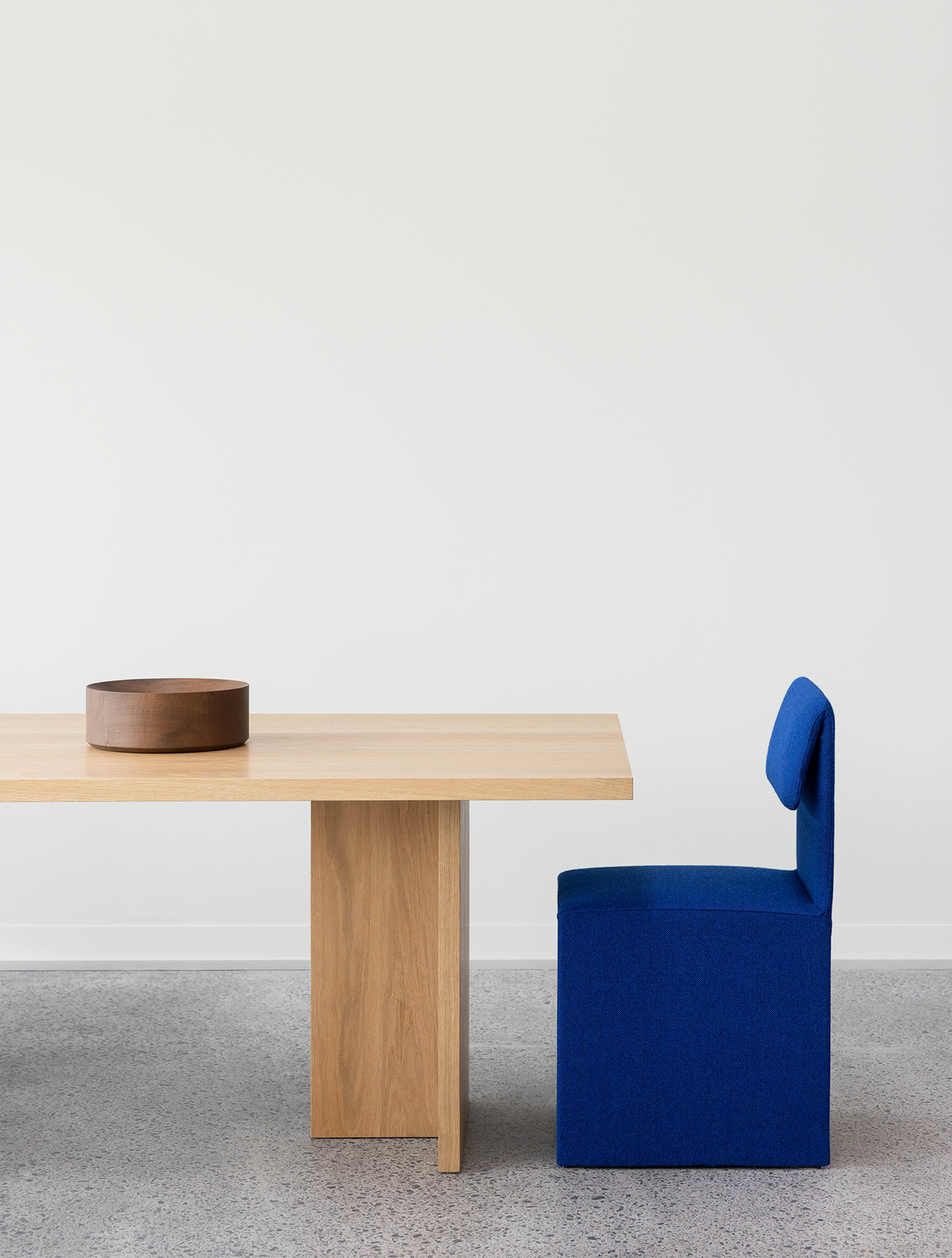 Simon James Trade Portal
Providing industry clients with easy access to product information, trade pricing, and 3D files. Anywhere, any time.


Sign up for exclusive access here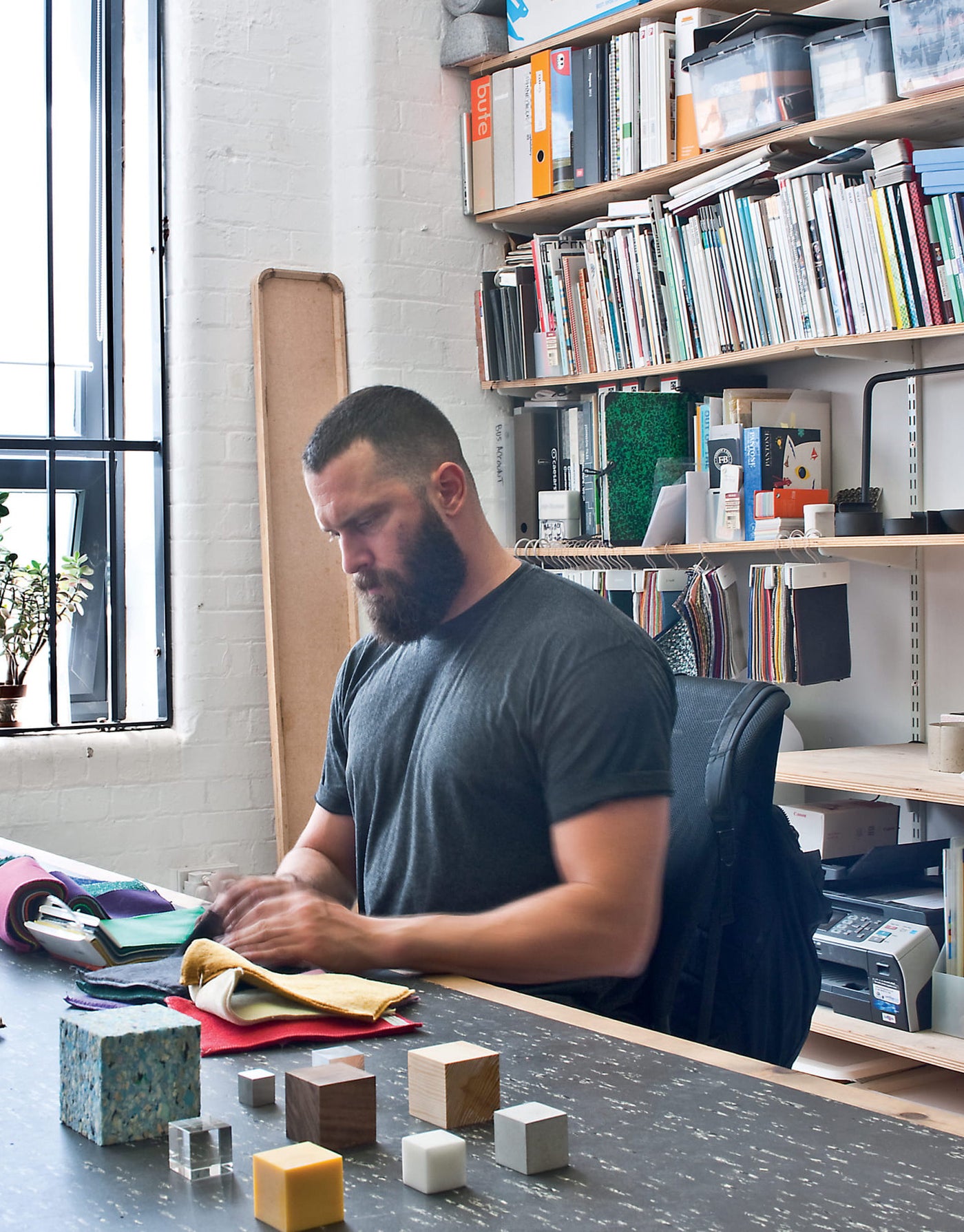 Philippe Malouin
Canadian Philippe Malouin holds a bachelor's degree in Design from the Design Academy Eindhover. He has also studied at the École Nationale Supérieure de Création Industrielle in Paris and University of Montreal. He lives an works in London. He set up his studio in 2009 after working for English designer Tom Dixon. He is also the director of POST-OFFICE, the architectural and interiors design practice. His diverse portfolio includes tables, rugs, chairs, lights, art objects and installations.
Are you an industry professional and your project needs support from our dedicated consultants?
Book an appointment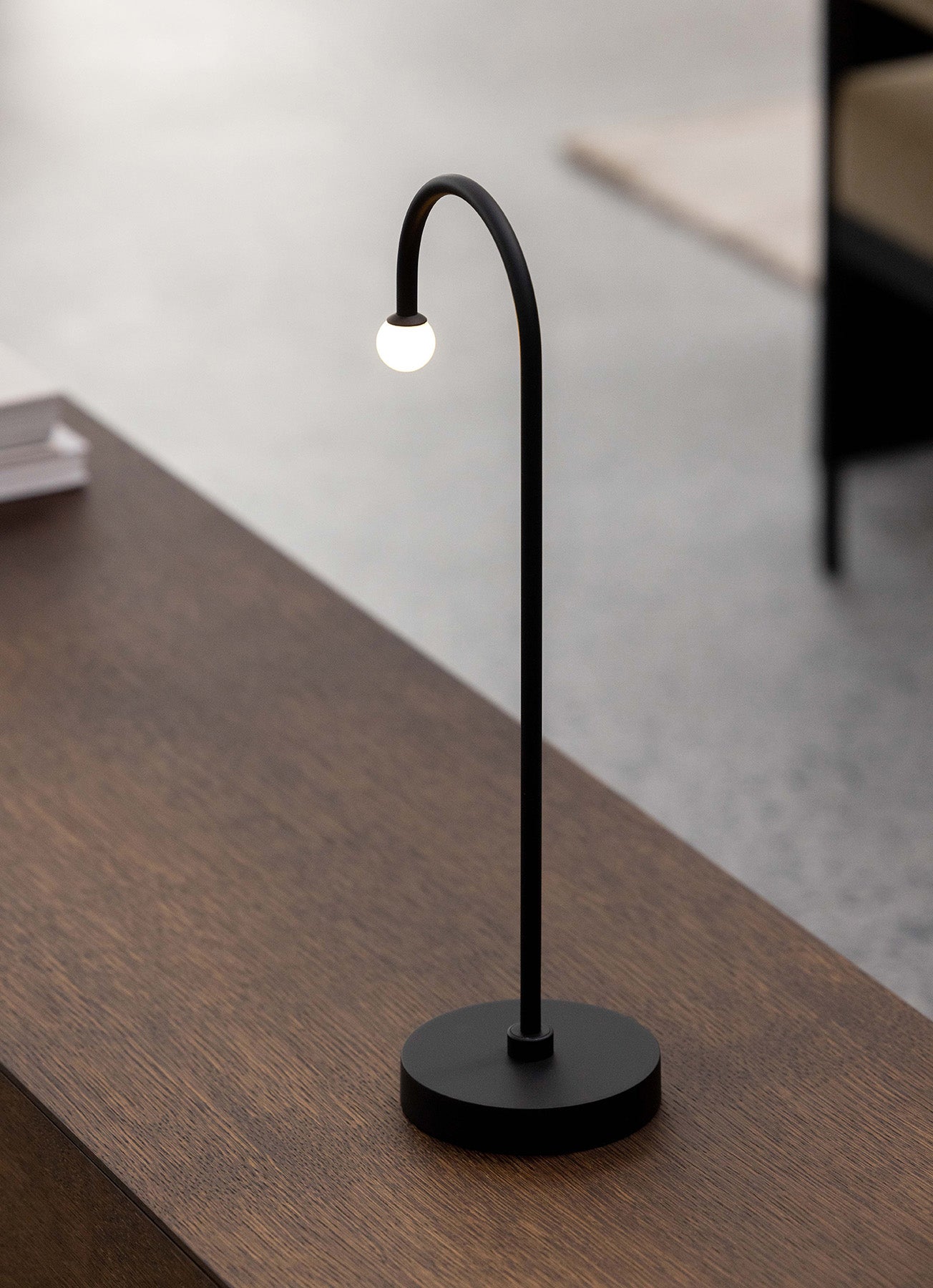 Ready to Ship
Explore our range of in stock furniture and lighting, suited to both commercial and residential spaces.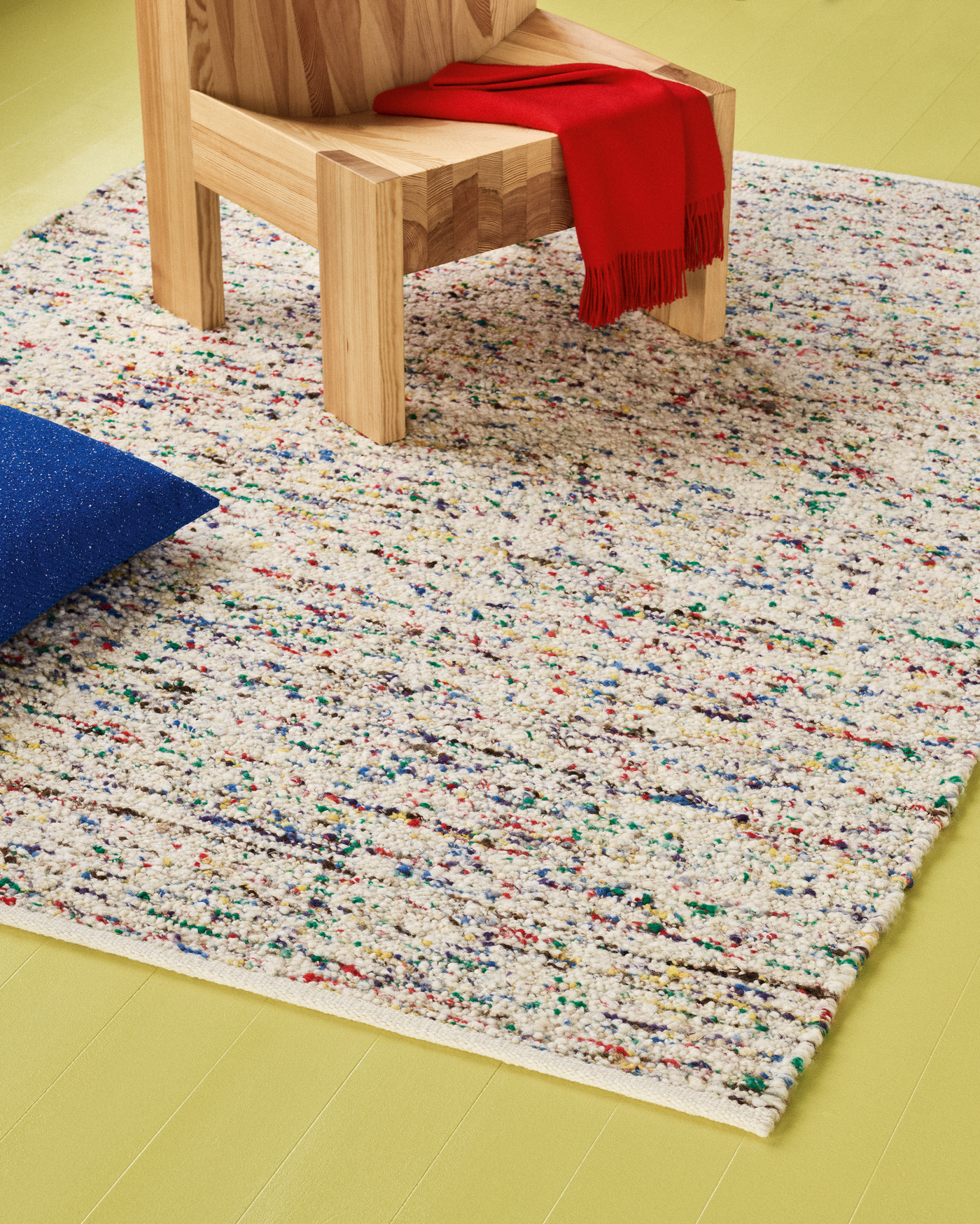 Brand Profile - Kvadrat Rugs
Kvadrat rugs are characterised by outstanding craftsmanship, meticulous attention-to-detail and tactile structures, they reinterpret classic techniques in a contemporary light. A Kvadrat rug will transform the feel and experience of any space by adding texture, depth, colour, and focus to a room.