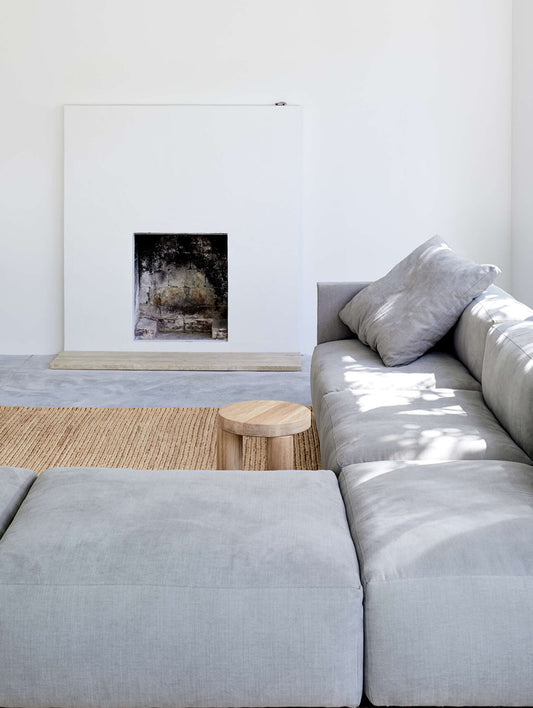 Furniture Consultation
If you're looking for personalised advice on your furniture and lighting selection, get in touch with one of our experienced team members via the form below, to arrange a complimentary in-home or showroom visit. We can assist with furniture sizing and configuration options for new builds or existing spaces.

An initial discussion about your requirements will help to decide if an in-home or showroom consultation would suit best. From there we can discuss your ideas, and review our range of designs that can suit your lifestyle, your home and any existing furniture.

We will help you through our range of recommended fabrics
 and finishes, or discuss further fabric options that we can source. 
If floor plans are not available, we can often assist with taking measurements to select configurations that suit your space
 and needs.

We also offer a one-on-one service for industry professionals seeking support and advice for commercial and residential projects. Please use the form below to book an appointment.