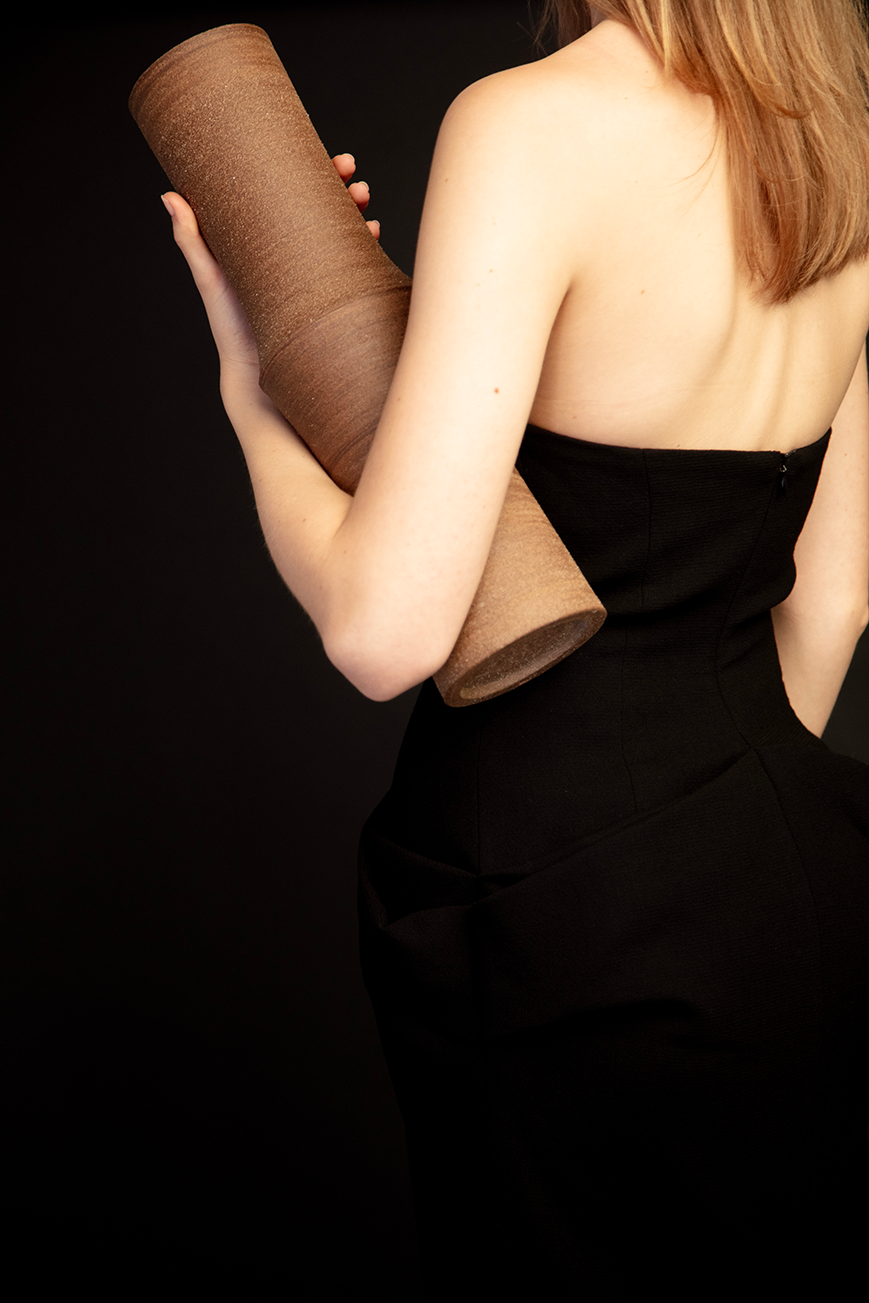 Gifting Season
Do the hard work for them, shop our expertly curated gift guides and click the bow to share what you want this Christmas.


Discover the Gift Guides
Dining Chairs
View a selection of Dining Chairs ideal for the home or office.
Shop Dining Chairs
New Lighting
A selection of Lighting that reflect a desire for simplicity and lasting craftsmanship.
Shop New Lighting
Hotaru Buoy Floor Light — Designed by Barber Osgerby for Ozeki & Co
The new Hotaru Buoy Floor Light utilises the weight of a cast iron base to provide the sculptural lanterns with a different application and possibilities for use in new environments.  

The Hotaru collection of sculptural lanterns represent the perfect unison of traditional craft with an enduring, yet modern aesthetic. Constructed using translucent Mulberry bark washi paper stretched over a bamboo structure, with the stand and metal components in black-anodised aluminium.
Shop Hotaru Buoy Floor Light — Designed by Barber Osgerby for Ozeki & Co
Passenger Chair by Simon James
A modern take on the original safari chair, the Passenger Chair blends its timber joinery with subtle connection points throughout the frame. Saddle leather offers forgiveness to the seat which will add character and warmth over time.

This timeless profile will suit both commercial and residential environments that require a dining chair with arms for further exit support. The arms were designed intentionally slightly lower to allow for location under most tables.
Shop Passenger Chair by Simon James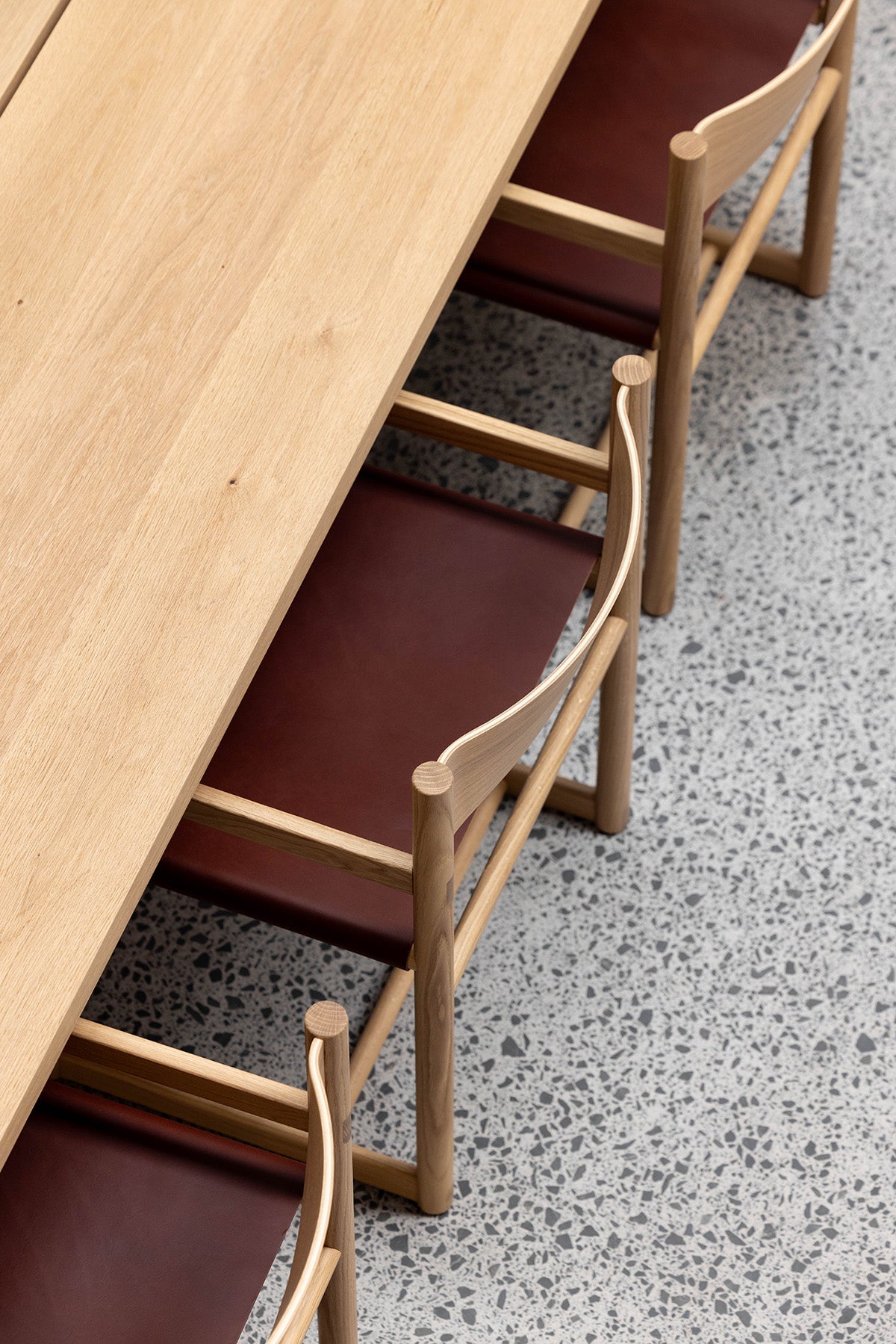 Citizens of Humanity
Inspired by the laid-back spirit of SoCal, Citizens of Humanity is dedicated to creating high-quality denim designed with "sophisticated ease". Now under the creative helm of Marianne McDonald, each pair of jeans takes up to 50 steps to produce and passes through the hands of 40 skilled artisans before being hand-inspected prior to completion. The label uses sustainable practices, including ozone wash machines and a recycled water system.
Shop Citizens of Humanity