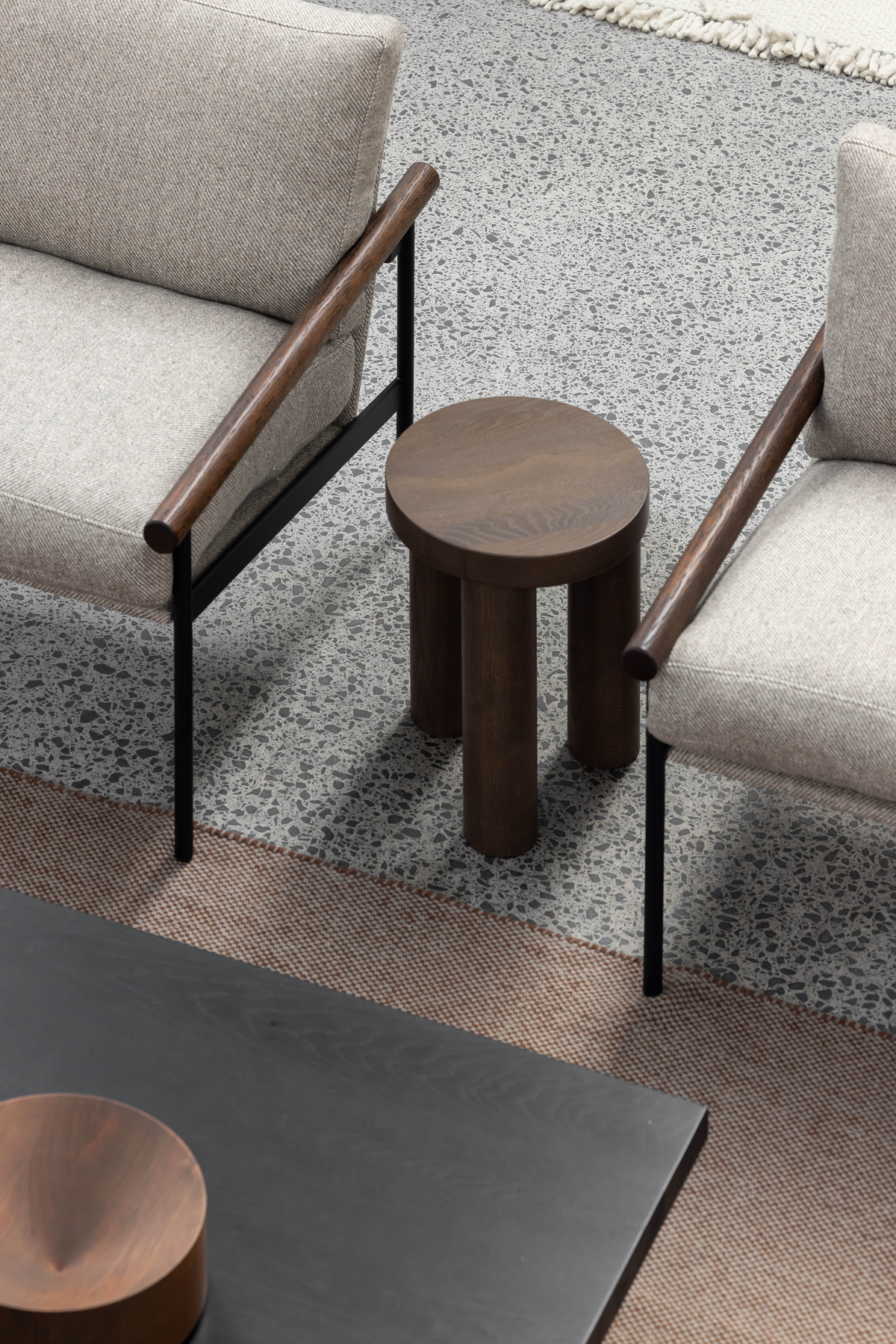 Through honest materials, a desire for simplicity and lasting craftsmanship, Simon James celebrates the spaces we spend time in. Through the showroom, retail store and online store, our own designs are shared alongside the work of others.

Furniture and lighting are accompanied by an evolving edit of clothing, modern artefacts and home goods that go beyond what is necessary. All share common ground in their ability to combine beauty with function, and ritual with basic need.

Since establishment in 2001, we have prided ourselves on a holistic approach to design and offer a growing set of services. Collaborate on custom furniture solutions; collect treasures via the online gift registry, use the Journal as a place to discover talented makers, distinctive aesthetics and modern life musings.

Our Mt Eden Showroom is open for impromptu visits and purchases within the daily retail hours, just like our Jervois Road and Newmarket retail shops.